Professional Lawn Care & Pest Control Services in The Plantation at Leesburg, FL
Our team has been providing our services since 2005.
The Plantation at Leesburg is a beautiful community located in Lake County, FL. This community features several amenities for its residents, including a golf course, swimming pools, and more. It's also near everything you could possibly need, from restaurants and shopping malls to recreational hotspots, such as Pear Park. At this park, you can hike along nature trails, observe birds, and take your furry friends to the dog park. Lake Harris isn't too far either, providing the perfect place to fish.
At FertiGator Lawn Care, we've been providing our professional lawn care and pest control services for residential properties in The Plantation at Leesburg, FL, since 2005. Our team can handle all your lawn care, landscaping, and pest control needs, from nourishing your grass and tackling weeds to eliminating fire ants, termites, and more.
---
Our lawn care services include fertilization, weed control, aeration, and more.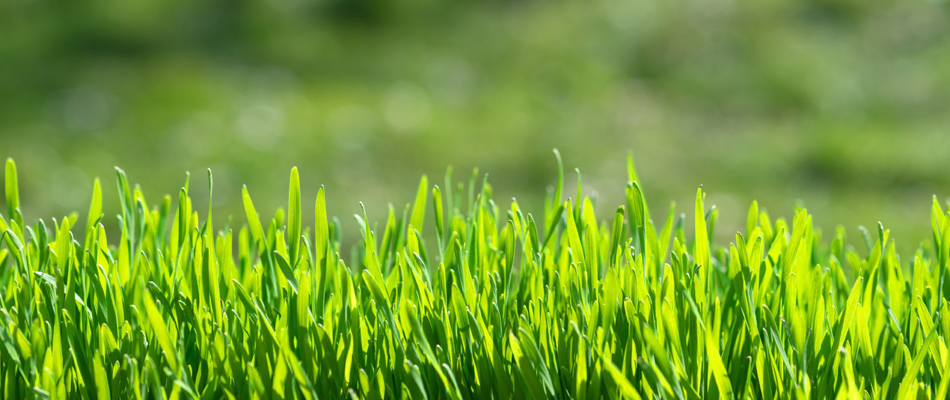 If you want lush, vibrant grass, then our lawn care services are just what you need! We offer everything you need to achieve the lawn of your dreams, including fertilization and weed control. We offer a 6-step program, where we'll routinely fertilize your turf and utilize pre- and post-emergent weed control treatments to tackle common weeds in The Plantation at Leesburg, FL, such as clover, spurge, crabgrass, and more. You can also take advantage of our deluxe program, where we'll utilize our fertigation unit to dispense treatments through your irrigation system.
Our team performs core aeration to loosen compacted soil and make it easier for nutrients and other resources to reach the roots of your grass. We also offer preventative and curative disease control treatments to protect your turf from damage-causing diseases and eliminate an existing infection. If you want to make insects like grubs, armyworms, and mole crickets a problem of the past, look no further than our lawn insect control treatments! Our list of lawn care services is below.
---
Keep your property in tip-top shape with our landscaping services.
If you want to keep your property in tip-top shape, you've come to the right place! We can install sod so you can boast a new, beautiful lawn almost instantly. Then, we can eradicate pesky weeds from your landscape beds. Meanwhile, our mulch and rock installation service will give them a polished look while improving the health of your plants. Our team can even remedy flooding issues on your property in The Plantation at Leesburg, FL, with drainage solutions.
Keep your plants healthy and beautiful with our tree and shrub fertilization service! We'll fertilize them multiple times throughout the growing season to ensure they have the nutrients they need to thrive. We also offer disease and insect control treatments to ensure infections and infestations don't damage them. Here are all the landscaping services we offer:
We can repair various issues with your irrigation system, including broken sprinkler heads, faulty rain sensors, and more.
---
Protect Your Property With Our Pest Control Services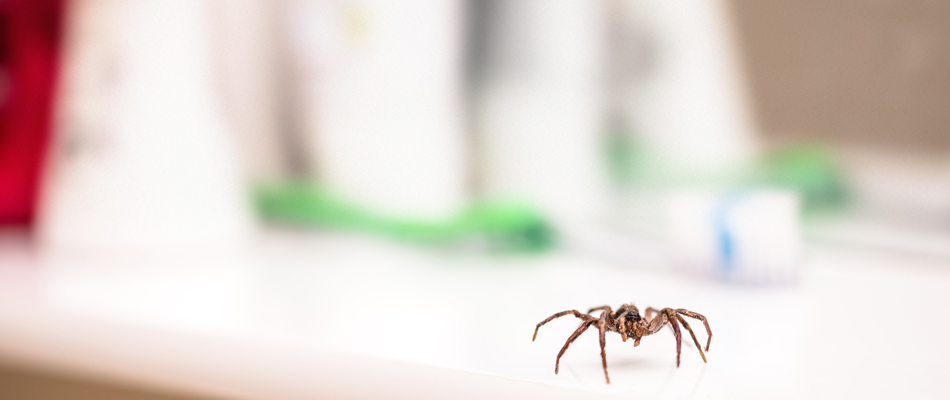 No one wants to deal with pests, whether inside or out. Fortunately, you can protect your property with our pest control services! We offer perimeter pest control treatments to block creepy crawlers from invading your inside space. Meanwhile, our indoor pest control applications are just what you need to eliminate any unwanted visitors inside your home in The Plantation at Leesburg, FL.
Fire ants are a nuisance, but we can send them packing from your property with our fire ant control treatments! We'll spread this granular application across your lawn to keep these biting pests away for as long as six months. We even offer a termite control service, where we'll inject our highly effective treatment underneath the concrete slab of your house to provide protection from these pests for seven years.
---
Call us today to schedule any of our lawn care and pest control services!
Our experts at FertiGator Lawn Care provide top-quality lawn care and pest control services for residential properties in The Plantation at Leesburg, FL. Whether you need us to install sod, lay down mulch, treat fire ants, or anything else - we've got you covered. Call us today at (352) 314-2867 to schedule any of our services!